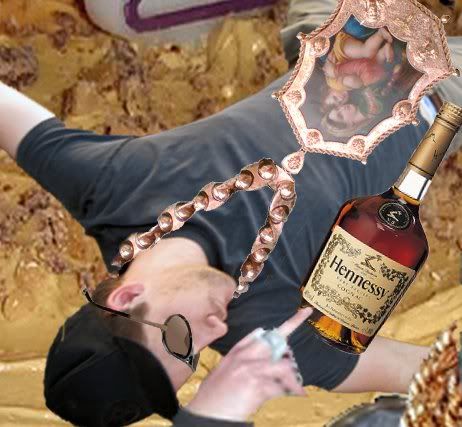 brunch! magazine will be ballin' it up this April during the Downtown Fullerton Art Walk with an art show at Bookmachine in celebration of the magazine's one year anniversary, which will coincide with the release of brunch! issue number 4 "The One Year Anniversary Party Issue: Balliiiiiiiiiiiiin'!" Confused by all of this "ballin'" talk? Well, the easiest way to find out about the ins and outs of ballin', flossin', ballers, bawl...ers, and livin' large is to come by and pick up a copy, or at the very least come see the work that the ballers at brunch! have produced over the last year.
The show will feature work by brunch! artists:
Phuc Le
Jesse La Tour
Christie Yuri Noh
Virginia Valdez
Andy Anderson
Brian Lucett
and more!
brunch! magazine is an independent magazine based in Fullerton, CA that features essays, writings and art from local authors and artists as well as contributors who live in other parts of the world that is sure to make you laugh, cry or feel indifferent.